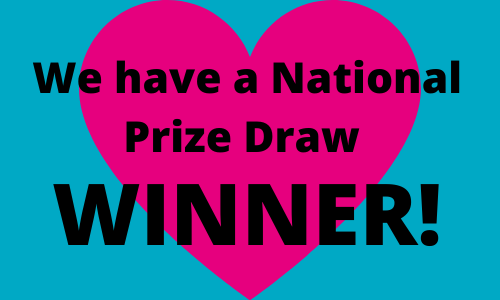 Congratulations to the Winner of the Spring National Prize Draw 2020!
16 July 2020
We are very proud to announce that Katie Allen supporting Great Oakes Hospice is a National Prize Winner of a Year of Fruit and Veg Home Delivery!.

"My name is Debbie and I am the Fundraiser at Great Oaks. We were approached by the FOD Council and we were one of the chosen good causes to support when the Forest Lottery was first set up, they are very aware of how lucky the Forest Of Dean is to have a Hospice supporting our Community in the area. Great Oaks were delighted that the lottery would help bring in some much needed income which has recently been greatly reduced with the postponement and cancellation of our Fundraising Events and the closure of our seven shops which are only just gradually starting to open again.
We were delighted to hear that one of our supporters won the fruit and veg basket. The regular donations such as the lottery make a huge difference to Great Oaks and we are really grateful for the support we have received since the Community Lottery started in the Forest. All money donated helps us to deliver free end of life care to people living locally.
For anyone who wishes to join the Forest Lottery and support Great Oaks in the process 50p from every £1 donated is given to ourselves with another 10p of your £1 given to other local causes. There's a change that you could win the top prize of £25000 with many other smaller prizes. Joining is so easy and only takes a few minutes."
Debbie Hutchinson, Fundraiser, Great Oakes Hospice

"I play the lottery because it's local and supports local charities. I support Great Oaks because they provided outstanding care for my father and also support for my mother while she cared for him. I would tell others to definitely join the Forest Lottery. I have won a great prize already and you can support local charities while playing it! Winning has made my day and it's a brilliant prize that as a family of four we really appreciate. Thank you!!"
Katie Allen, prize winner supporting Great Oakes Hospice

Don't miss your chance to support a great cause and be entered into the next National Prize Draw where 5 lucky supporters will each WIN a £100 B&Q Voucher!
Our causes are on track to raise £44,616.00 this year
1,430 tickets of our 5,480 ticket goal
More top stories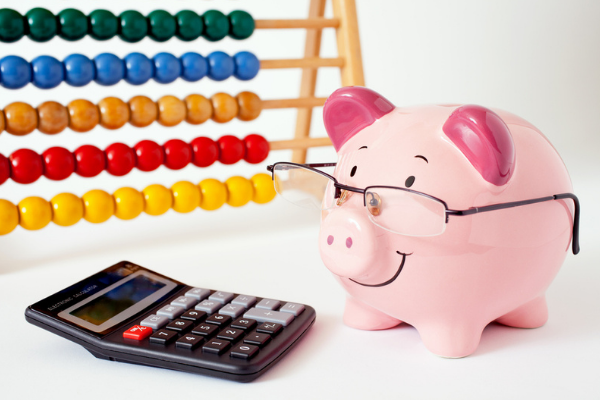 Top 20 Money Saving Tips
When times are tough, is it possible to save money and still be able to support your local community? Follow our top 20 money saving tips, and the answer will be 'Yes'. Recent rises in the...
12 April 2022
Back to full list
Our causes are on track to raise £44,616.00 this year
1,430 tickets of our 5,480 ticket goal