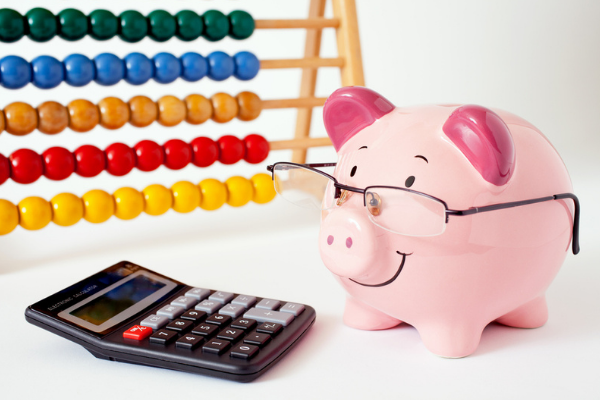 Top 20 Money Saving Tips
When times are tough, is it possible to save money and still be able to support your local community? Follow our top 20 money saving tips, and the answer will be 'Yes'. Recent rises in the...
12 April 2022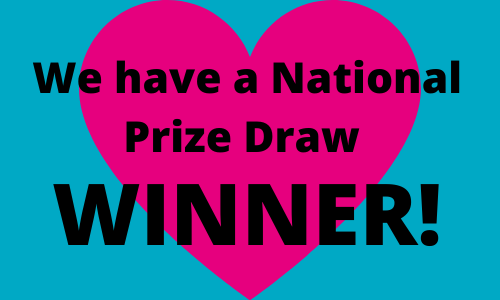 Congratulations to the Winner of the Spring National Prize Draw 2020!
We are very proud to announce that Katie Allen supporting Great Oakes Hospice is a National Prize Winner of a Year of Fruit and Veg Home Delivery!. "My name is Debbie and I am the Fundraiser at...
16 July 2020
Our causes are on track to raise £45,770.40 this year
1,467 tickets of our 5,330 ticket goal